Upcoming Campsites
 

19th March 2021 to 21st March 2021
Pleshey Village Hall, Pleshey
Meet details - Annual General Meeting
Site opens 5:00 pm
Price: £10.00 per unit per night
Booked camping Essential – Booking opens soon

 

26th March 2021 to 28th March 2021
Kelvedon Hatch Camping & Caravanning Club Site, Kelvedon Hatch
Meet details - Club Site Working Party
Site opens 5:00 pm
Price: Free camping for working party
Booked camping Essential – Booking opens soon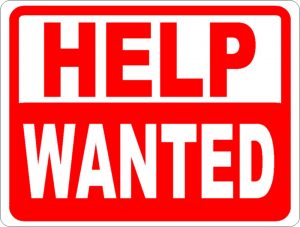 After 19 years, Linda Walsh the Eastern Region treasurer has decided to step down from her position and East Essex DA would like to thank Linda for all the time she has spent in the position and also for all the help and assistance she has given to our treasurers over this period.
Unfortunately this leaves a vacant position on the regional council which needs to be filled by December.
This is a voluntary position within the club, with out of pocket expenses paid. It is also a great way to make new friends across the region.
The position will start in January, and Linda will still be on hand to ensure a smooth transition as well as staff from HQ to provide training and support.
If this is something that appeals to you, or you want to know more please get in contact with Ros Lawler the Eastern Region secretary by email easternsecretary@gmail.com