Upcoming Campsites
30th October 2020 to 1st November 2020
,
Meet details - CANCELLED – Halloween
Site opens 5:00 pm
Price £25.00 per unit for the weekend or part of
Due to the COVID-19 (Coronavirus) outbreak, this meet has been CANCELLED

 

27th November 2020 to 29th November 2020
The King Edmund School, Rochford
Meet details - CANCELLED – Christmas Party
Site opens 5:00 pm
Price £30.00 per unit for the weekend or part of
Due to the COVID-19 (Coronavirus) outbreak, this meet has been CANCELLED

 
Campers Feedback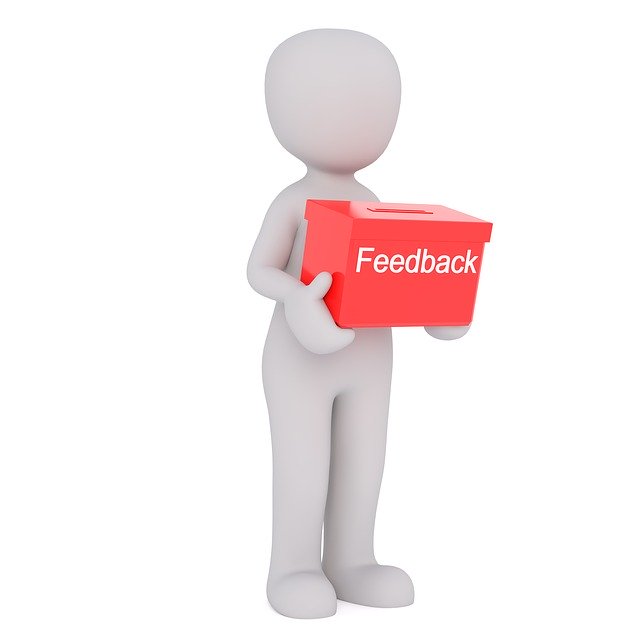 Each year at our AGM we have an open forum for our members to ask questions to the committee. Due to COVID we have not been able to offer that this year, but we still want your views.
We are running a survey over the next few weeks and would appreciate your feedback. The survey should take no more than 5 minutes to complete.
Event Alerts
You can subscribe to the EEDA Events Alerts newsletter to get emailed the latest news about meets and events run by EEDA. This includes:
You're Invited - like the event invites sent via our Facebook group.
Changes to meets e.g. opening times, activities, etc.
Details of social events and more.
You can unsubscribe from the newsletter at any time by simply clicking on the Unsubscribe link in any of the email newsletters we send you.
So what are you waiting for? Subscribe today.
Enter your email address below