Upcoming Meets
28th June 2019 to 30th June 2019
Gatehouse Barns, Colchester
Meet details - Quiet Meet
Site opens 5:00 pm
Price per unit/night £10.00

 

5th July 2019 to 28th July 2019
Keith Farm, Sea Palling
Meet details - Sea Palling THS
Site opens 12:00 pm
Price per unit/night £12.00

 

12th July 2019 to 14th July 2019
Roding Hall Farm, High Roding
Meet details - Quiet Meet
Site opens 5:00 pm
Price per unit/night £10.00

 
Family Fun Weekend – 21st to 23rd June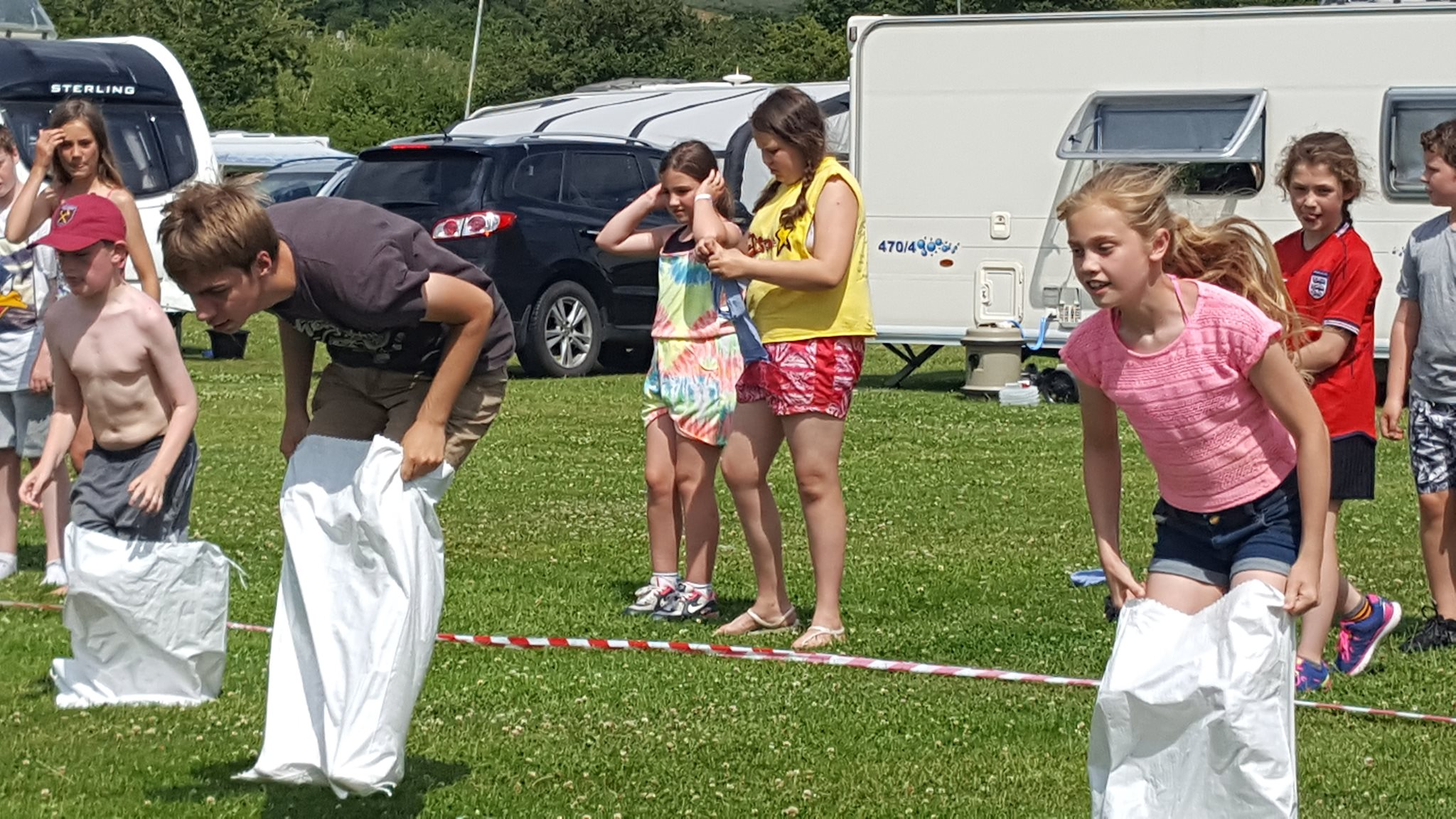 Please come and join us for our annual family fun weekend, suitable for all age groups including the adults. Water pistols are compulsory.
Burgers and Sausages will be available Saturday lunchtime along with our Pimm's tent and tuck shop, invite your friends along for the day to see we get up to.
For those that want just a camping weekend then you have the Antiques centre to look around with a couple of nice pubs in the village.